IN PARTNERSHIP WITH SINGAPORE TOURISM BOARD
Wellness in Singapore
---
Reimagine holistic wellness in Singapore – a city in nature where rest and rejuvenation are just a heartbeat away. Singapore offers a unique integration of green and urban spaces for travelers seeking to connect with nature while in the comfort of urbanity. With its world-class parks and gardens, nature-based attractions, and wellness experiences that marry tradition and innovation, leisure and business travelers can enjoy quality respite in Singapore, while staying connected to the city.
KEY FACTS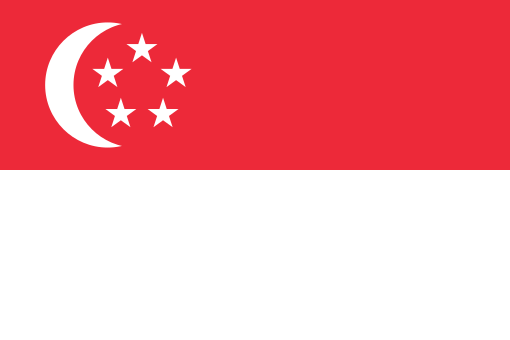 Population
5,685,807 (2020)
Life Expectancy for Men
81.4 years (2019)
Life Expectancy for Women
85.7 years (2019)

SINGAPORE WELLNESS ECONOMY REPORT
---
This country report is the first detailed measurement of the size of Singapore's wellness economy, presenting data on its ten wellness sectors. The report shows the trajectory of the wellness economy from 2017 to 2019, the pandemic impacts in 2020, and subsector details where data are available. It also contains global and regional comparisons to show where Singapore stands vis-à-vis its peers and competitors. This report and its data will be valuable for any businesses and investors who are interested in the opportunities and potential offered by Singapore's dynamic wellness market.


DOWNLOAD FREE REPORT   
WELLNESS ECONOMY BY SECTOR IN SINGAPORE
---
The wellness economy, as defined by GWI, is broad and diverse. Its eleven sectors encompass many different types of consumer activities and expenditures, including products, services, travel, and technology. Every country's wellness economy is unique. Its composition can vary widely from country to country, based on its development history, culture, socioeconomic conditions, and government policy. Below we present Singapore's top-line wellness economy data and how it ranks globally. More details are available in the downloadable country report.
Singapore Rankings out of 218 countries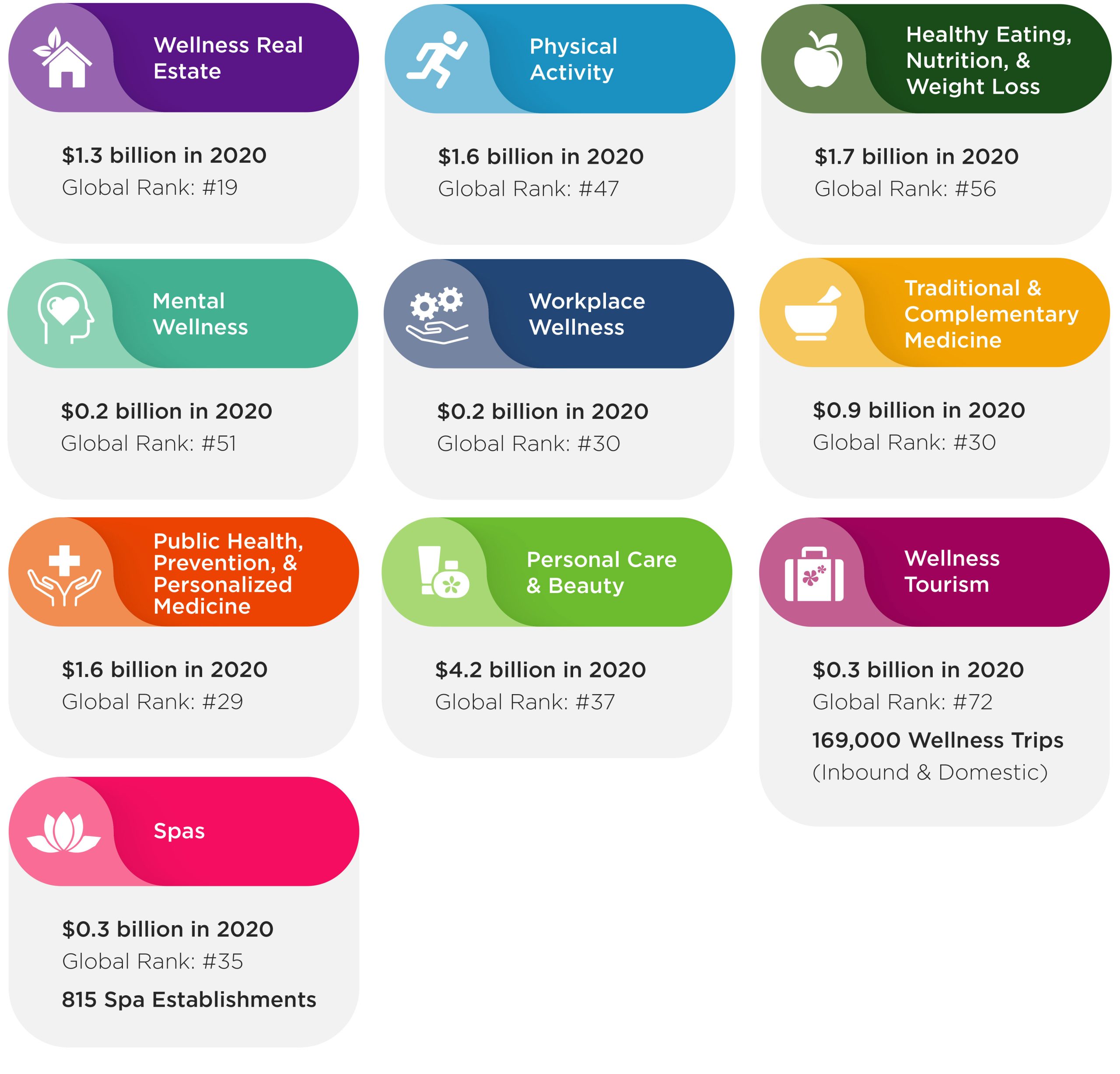 KEY WELLNESS EXPERIENCES IN SINGAPORE
---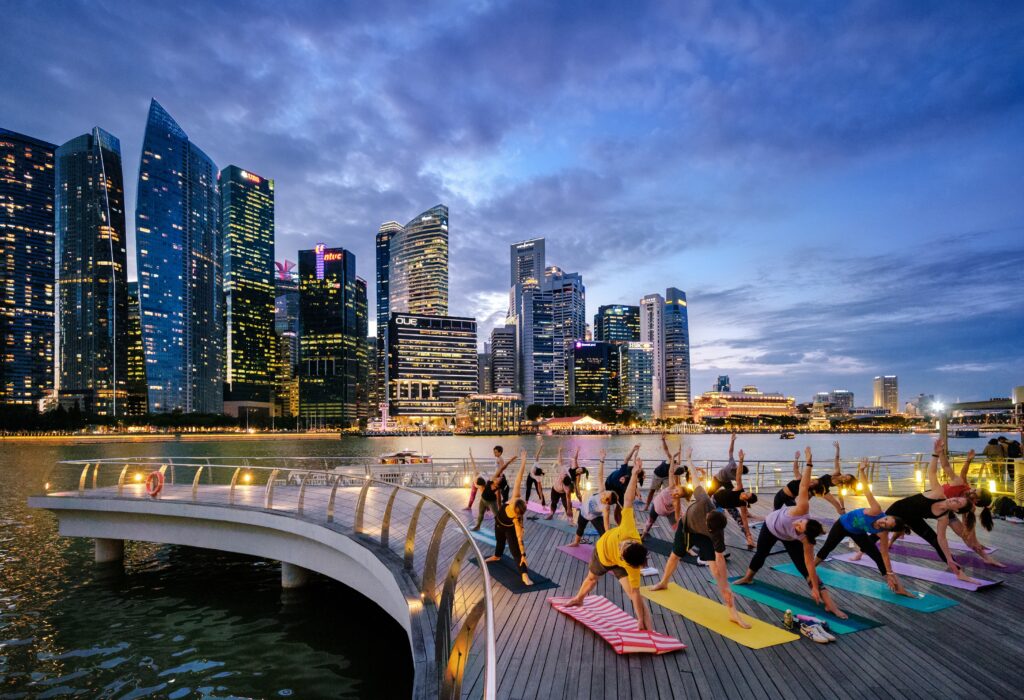 Singapore is home to a diverse wellness ecosystem catering to different interests, and goals. Whether you are pursuing an active lifestyle or seeking interesting urban wellness concepts, Singapore promises a wide range of high quality, safe and accessible experiences that allow travelers to boost their emotional and mental wellness.
Singapore's multi-faceted wellness offerings cover mental and emotional wellbeing, fitness classes and lifestyle experiences. Whether you're a leisure traveler looking to reconnect with your deeper self or a business traveler looking for a quick recharge, there is something for everyone.
OTHER GWI RESOURCES & REPORTS FOR SINGAPORE
---
PROVIDED IN PARTNERSHIP WITH SINGAPORE TOURISM BOARD
---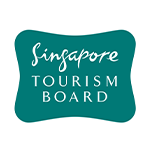 The Global Wellness Institute is grateful to the Singapore Tourism Board for supporting the development of this country report and making its important Singapore-specific data available to the world.
Singapore Tourism Board is the lead agency for Singapore's tourism sector. We bring our Passion Made Possible brand to life by differentiating Singapore as a vibrant destination, inspiring people to share and deepen their passions. Singapore continues to explore partnership opportunities with key wellness and tourism players for greater tourism impact and experience development opportunities. Visit the Singapore Tourism Board Website