The Wellness Moonshot Challenge
Speaking at a global press event,  Richard P. Woltman, fundraising chair of The Wellness Moonshot Challenge, noted that the need for a powerful, collaborative force to educate people about prevention and inspire them to take control of their health is no longer optional—it is mission-critical. The Wellness Moonshot Challenge was formed to raise essential funds to accomplish this ambitious and crucial goal, bringing the issue of preventable, lifestyle diseases to the forefront of GWI's research and education efforts.
"Never in my lifetime has there been a more critical moment to stand up and take action to raise awareness of the importance of largely preventable chronic diseases. We are calling on companies large and small, private and public foundations, universities and individuals to sound the clarion call and unite in this crucial mission."
– GWI Chair & CEO, Susie Ellis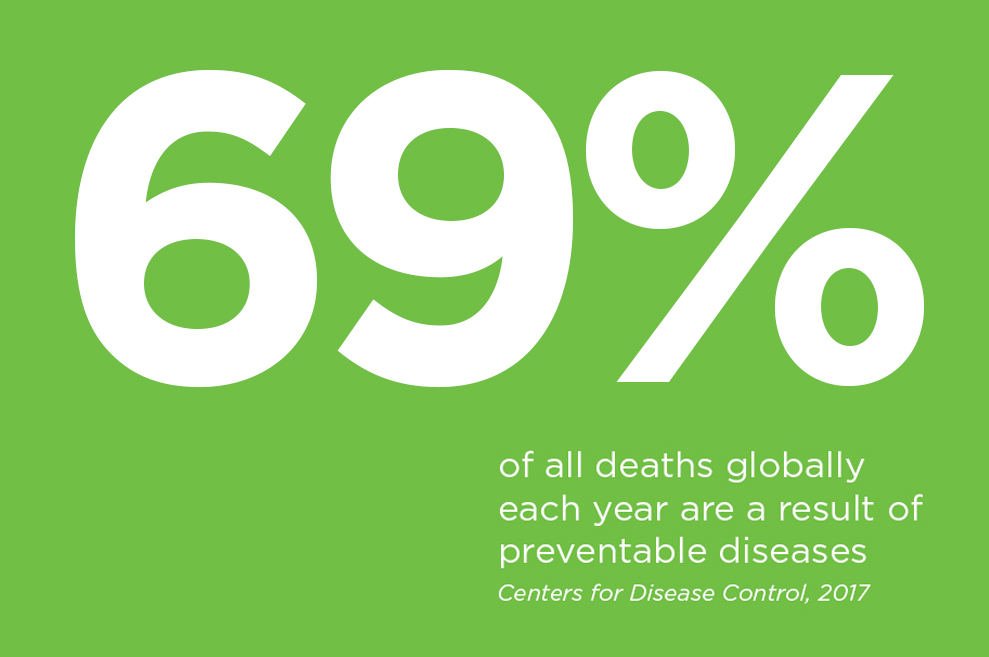 Support This Crucial Mission
Industry leaders can participate in The Global Wellness Challenge by donating $10,000 or more to this vital project. We also invite contributors to be part of outreach efforts to involve companies and organizations in what we believe is the most important endeavor undertaken globally in this century. Fundraising Chair Richard Woltman launched the challenge with a donation of $100,000. Contact Amy Cook if you would like to contribute to the Global Wellness Challenge with a gift of $10,000 or more, or donate online today in any amount.
The Wellness Moonshot Challenge Leaders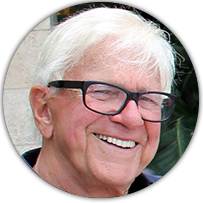 Richard Woltman
Chair Emeritus, Girard Securities Inc, United States
GWI Board of Directors' member Richard P. Woltman is fundraising chair for The Wellness Moonshot Challenge. He is also chair-emeritus, Girard Securities Inc., and a financial industry leader and philanthropist committed to health and sciences.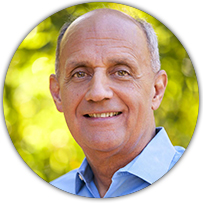 Dr. Richard H. Carmona
Chief of Health Innovation, Canyon Ranch; 17th Surgeon General of the United States
Richard Carmona, MD, 17th U.S. Surgeon General, member of the GWI Advisory Board and founding member of The Wellness Moonshot: A World Free of Preventable Disease project, is co-chair of the Wellness Moonshot Challenge.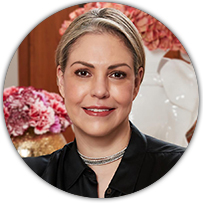 The challenge is supported by the GWI executive team and its Board of Directors and Advisors.
The Birth of the Wellness Moonshot

Inspired by President John F. Kennedy's famous "Moonshot" that challenged the United States to "go to the moon," the GWI launched The Wellness Moonshot: A World Free of Preventable Disease in 2017 at the annual Global Wellness Summit. Today, this ambitious project to achieve the monumental goal of eradicating preventable disease is supported by a host of global business and media partners, including nearly 4,000 companies and organizations that impact 152,313,796 individuals.
The Wellness Moonshot has also formed strategic partnerships with leaders in China, India and Israel, expanding the global reach of the mission.

Contact Us to Be Part of the Challenge
---
For more information, please contact Amy Cook, Director of Development at [email protected]
About the Global Wellness Institute
The Global Wellness Institute (GWI), a nonprofit 501(c)(3), is considered the leading global research and educational resource for the global wellness industry and is known for introducing major industry initiatives that bring together leaders to chart the future. Through its five pillars of wellness—research, initiatives, roundtables, Wellness Evidence and The Wellness Moonshot: A World Free of Preventable Disease—GWI positively impacts global health and wellness by educating public institutions, businesses and individuals on how they can work to prevent disease, reduce stress, and enhance the overall quality of life. Its mission is to empower wellness worldwide.